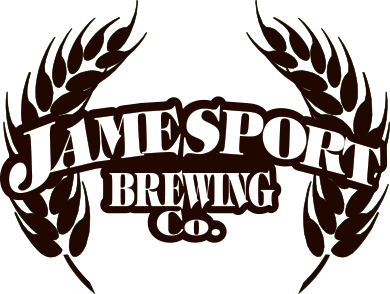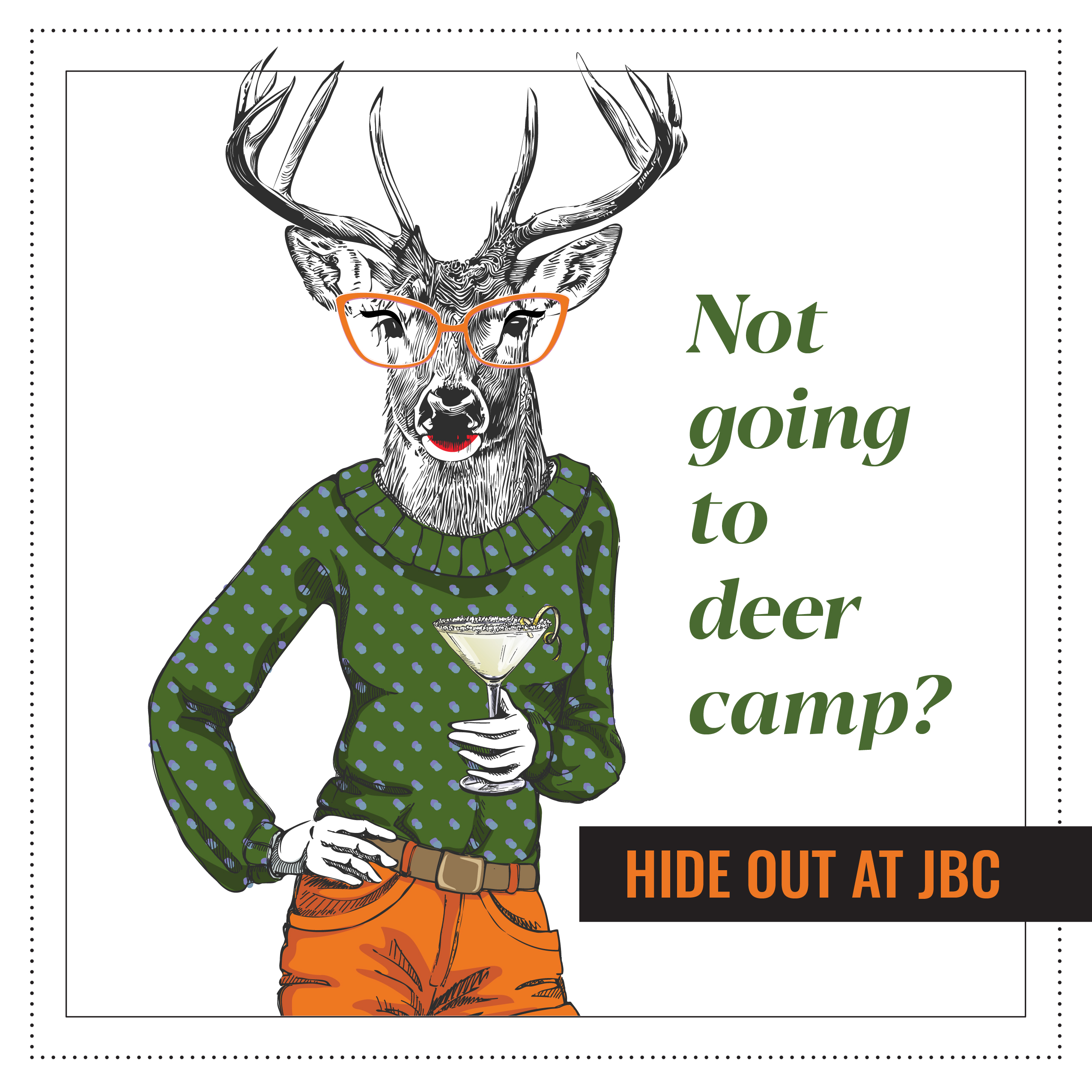 MARTINI NIGHT
November 17+18
craft martinis+live music+dinner features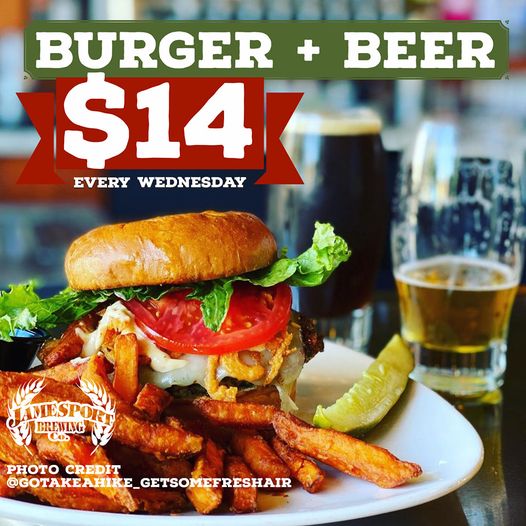 OUR MENU
Fresh items for the season including a berry salad, goat cheese bruschetta, and a spicy PB&J burger.
Join our rewards program to each 1 point for every $2 you spend at Jamesport.
Receive a $5 discount for every 50 points you redeem.
Purchase JBC Gift Cards online and email them directly to friends, family, or employees.
Already have a gift card?
Check your balance.
JOIN OUR TEAM
We are always looking for hard working, positive individuals to join our team at Jamesport.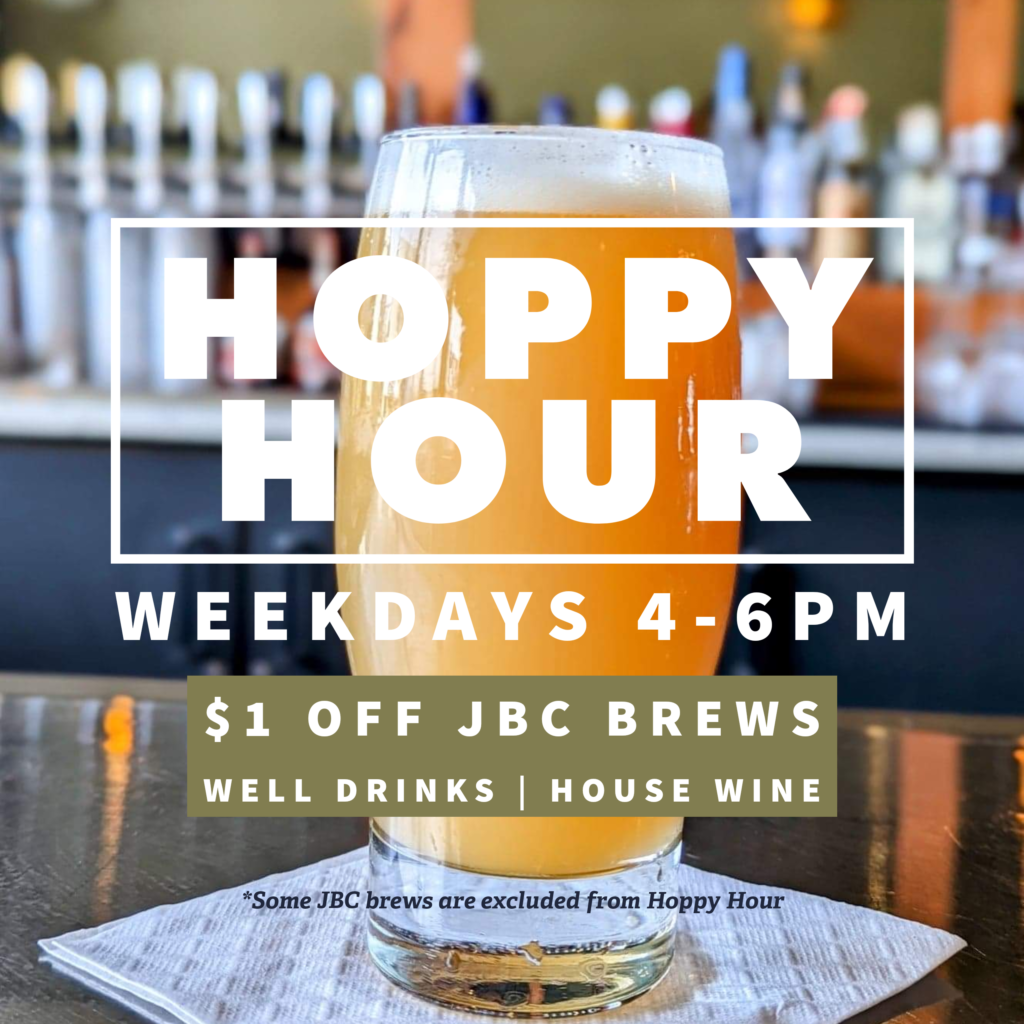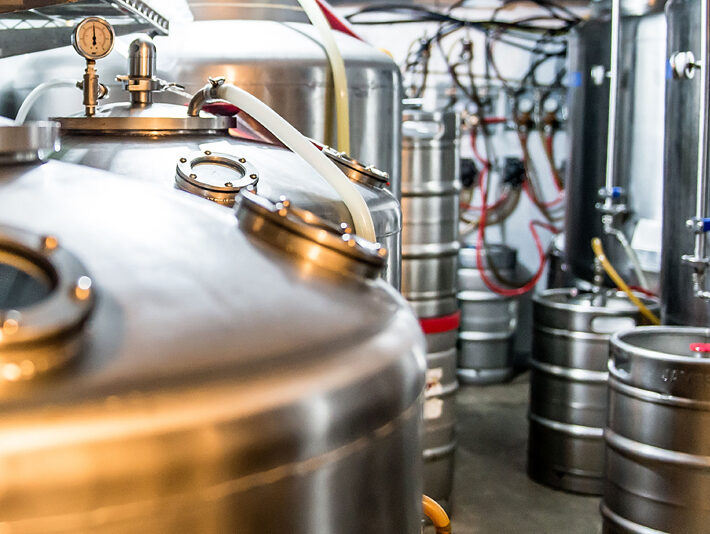 The Brewery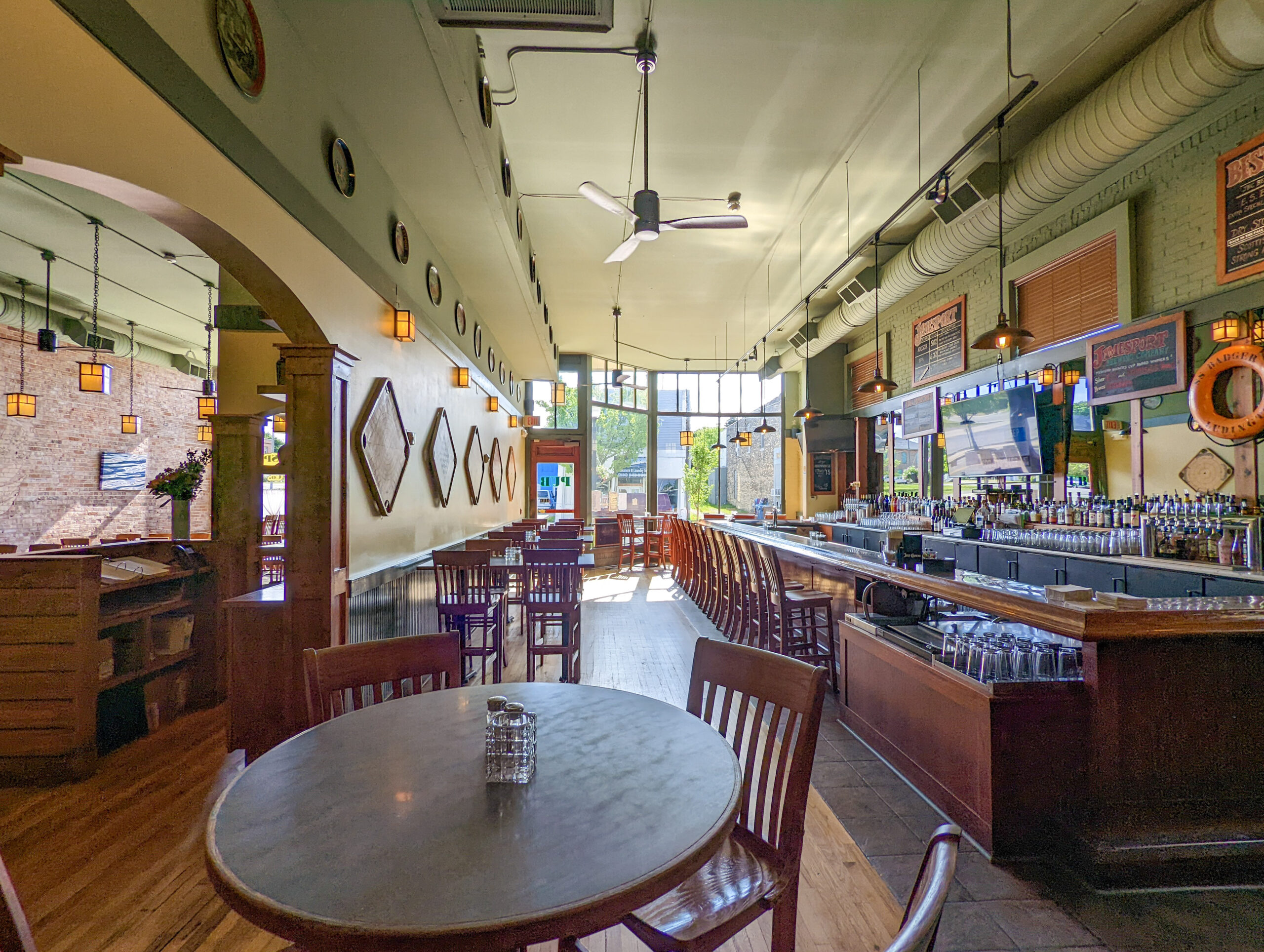 The Tap Room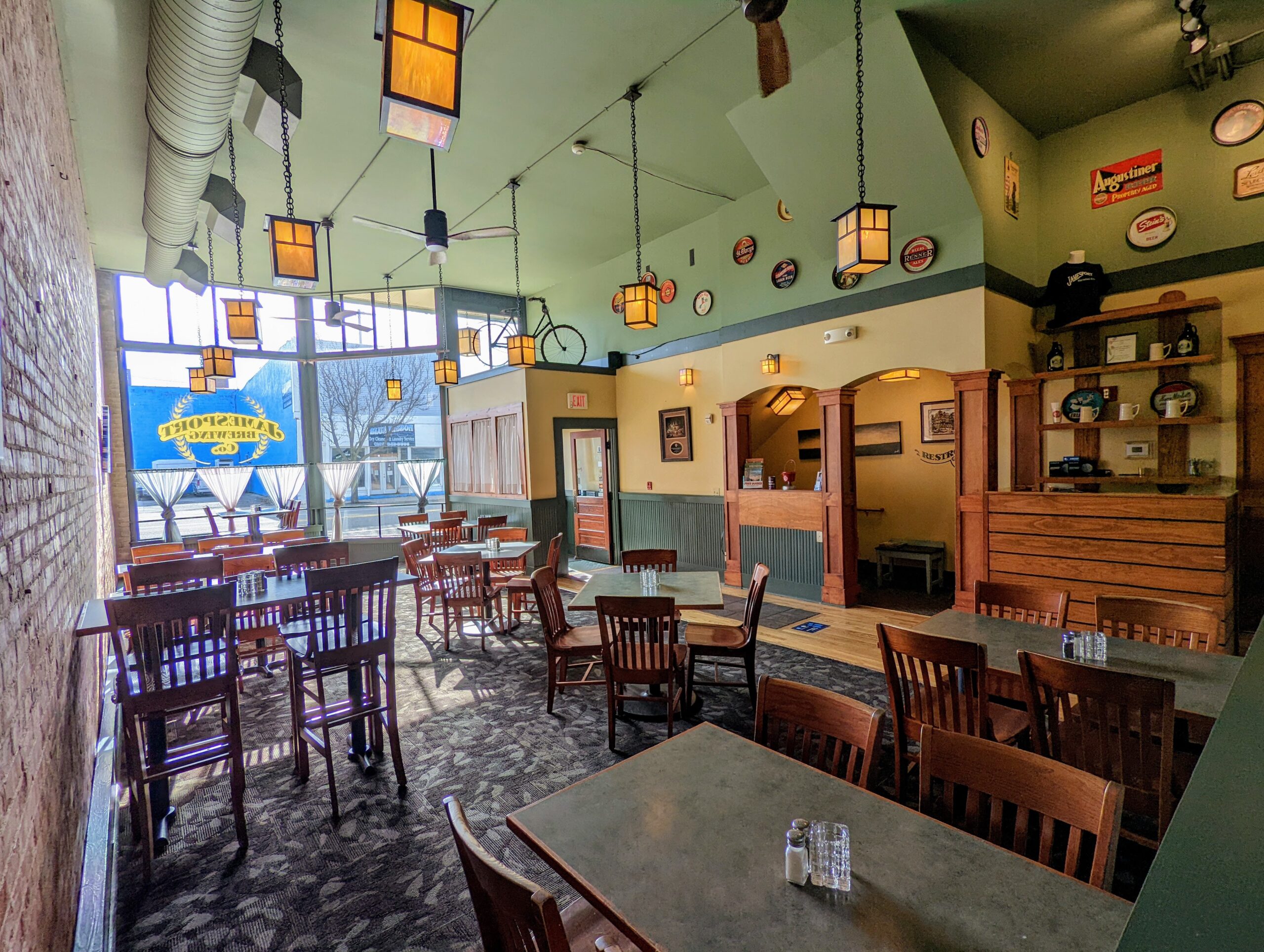 The Restaurant - Front Room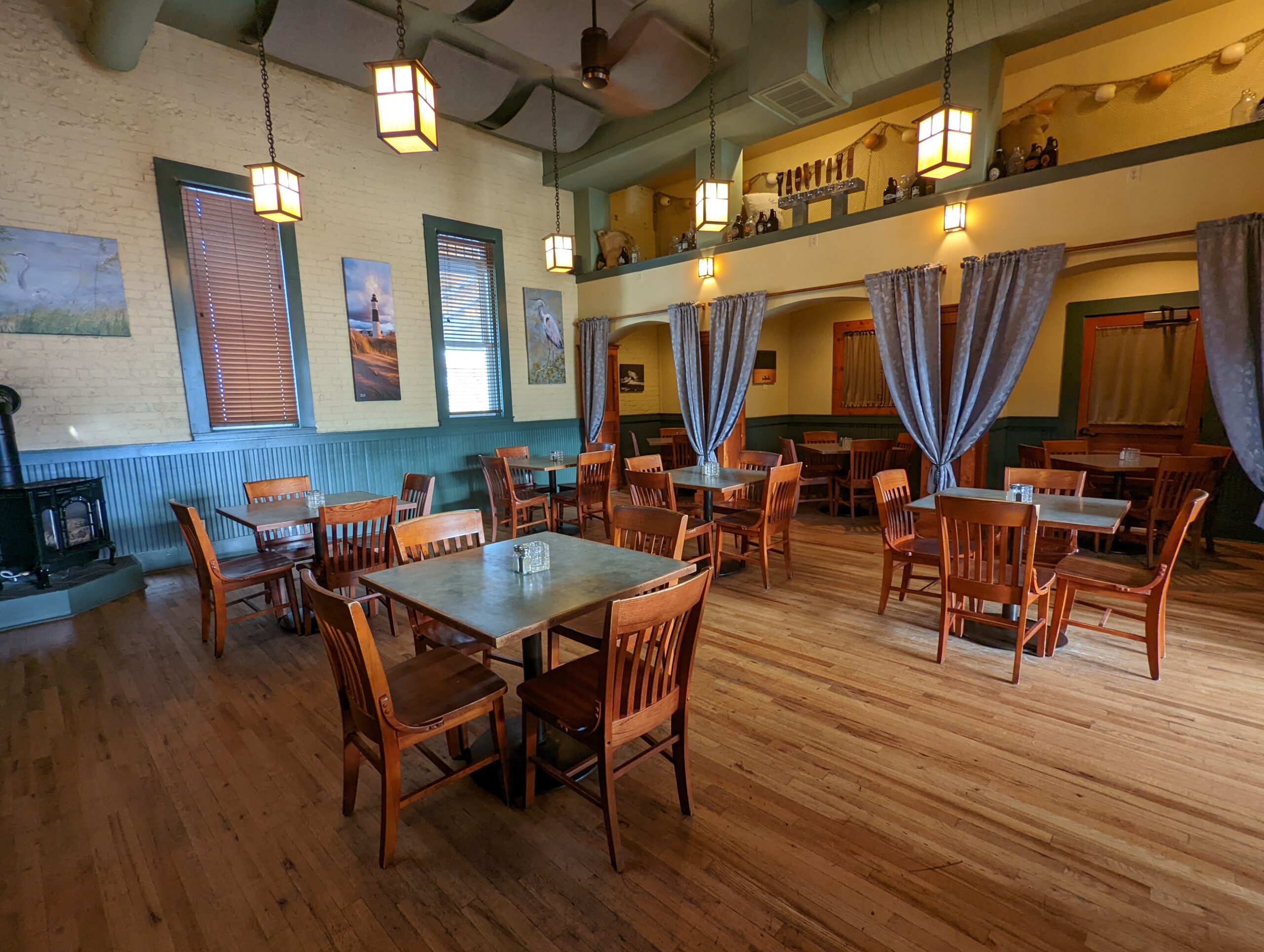 The Restaurant - Back Room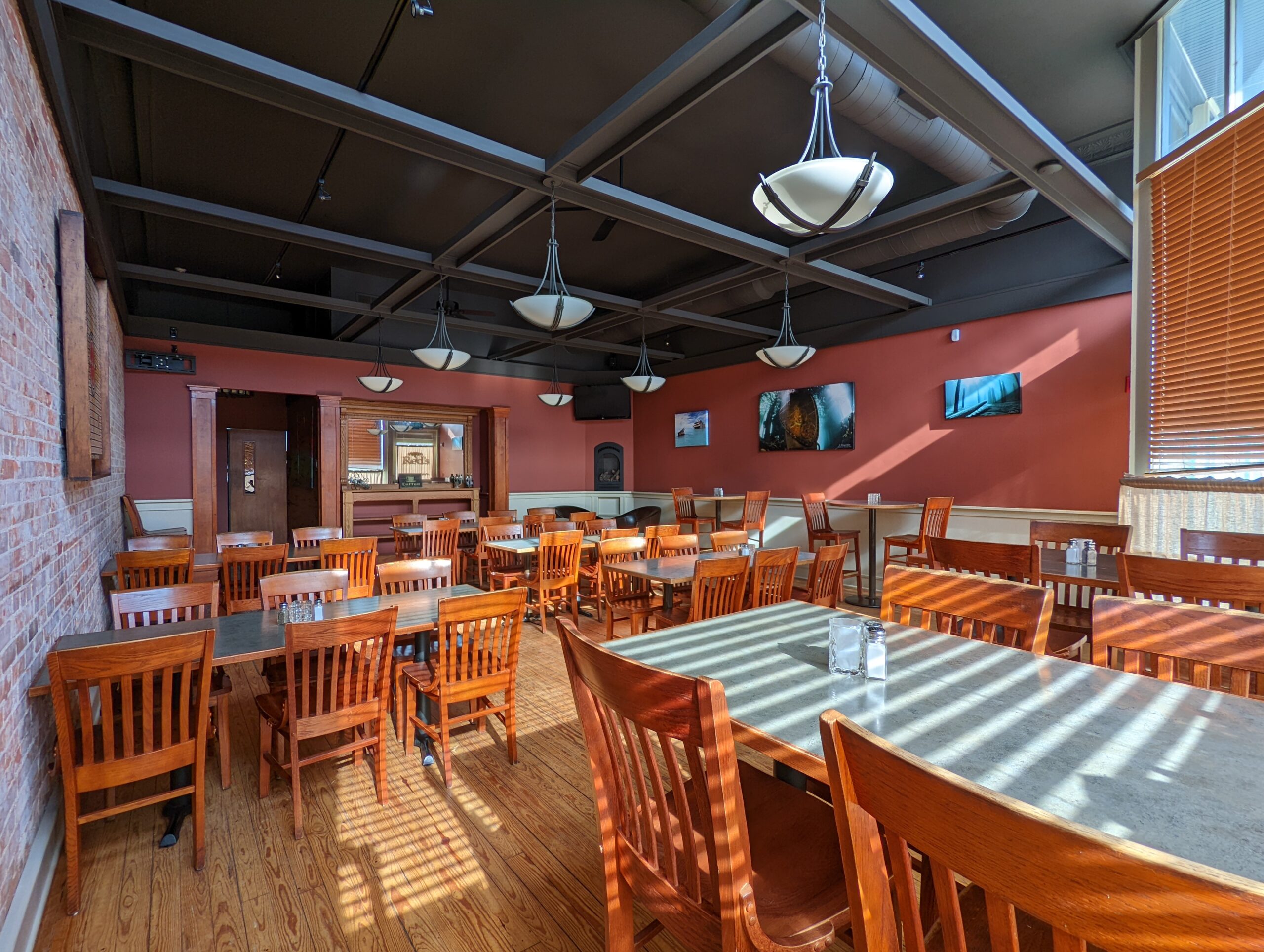 Red's Room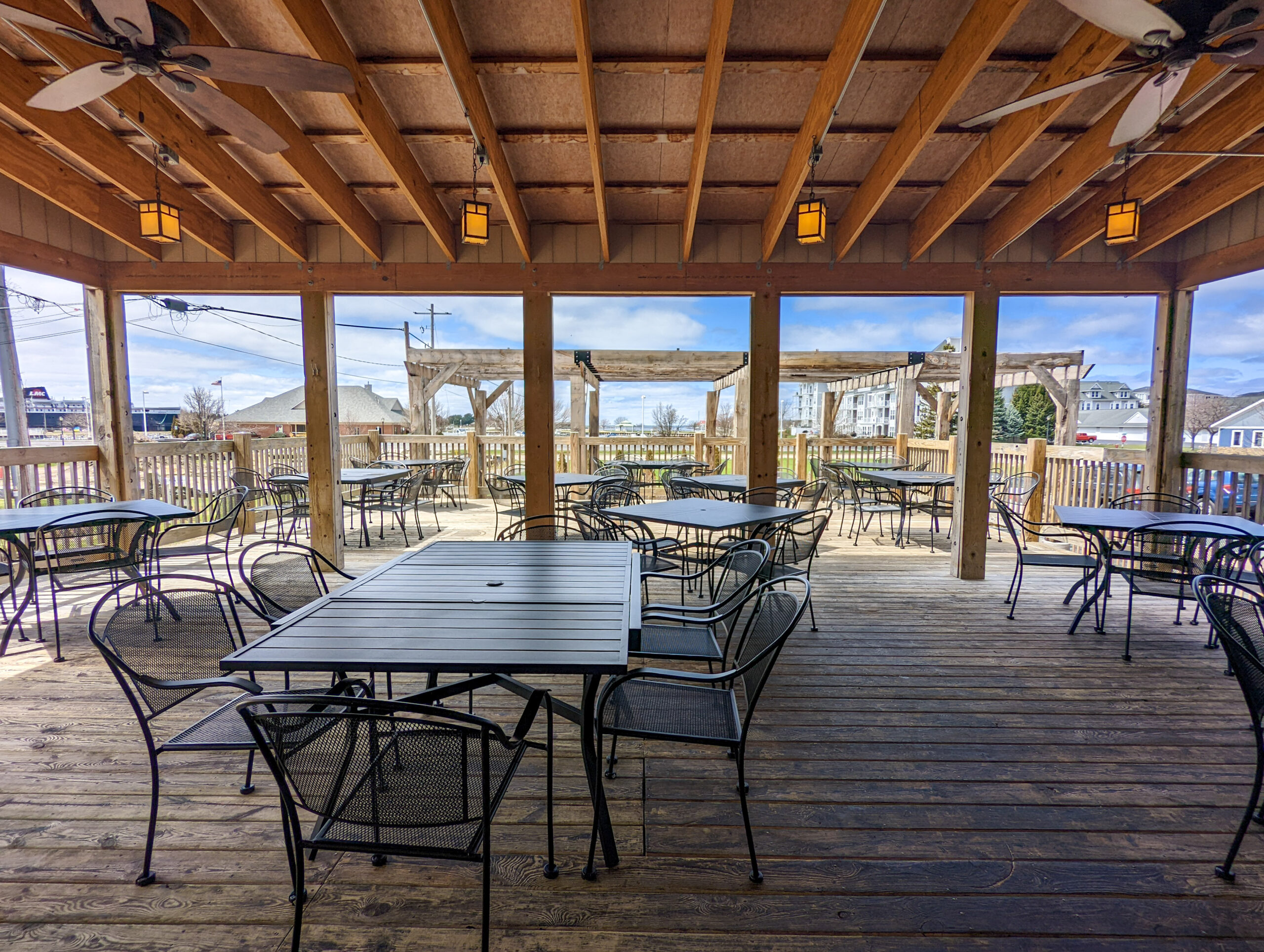 The Deck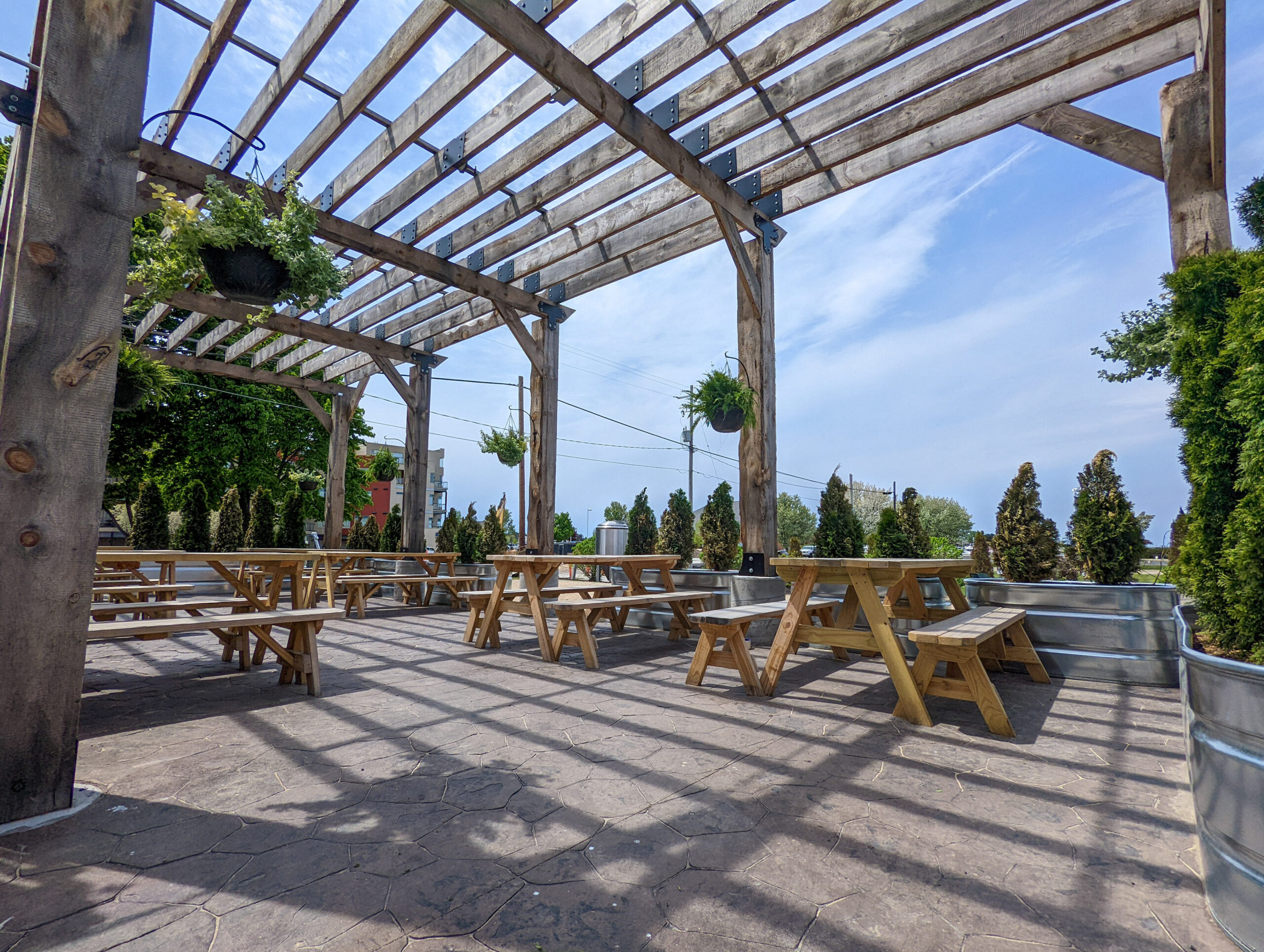 The Portside Garden
TAKE A TOUR
THE BREWERY — We operate a 3-barrel brew house. Request an in-person tour of the brewery. 
THE TAP ROOM — The tap room showcases traditional brews and creative styles.
THE RESTAURANT — Indoor seating with table service of our full bar and menu.
RED'S ROOM — Named after the owner of the saloon that operated in our historic building in the late 1800s, this private room seats 45-50 people and is available for reservations during our quiet season (September to May).
THE DECK — Our elevated outdoor seating area features both covered and uncovered spaces. Enjoy a view of Ludington's harbor, including the arrival and departure of the SS Badger carferry.
THE PORTSIDE GARDEN — Our beer garden features a laid back atmosphere and lawn games.